REMOTE VIEWING, PELOTON, 2010
//
Mireille Astore, John Cussans, Jacquelene Drinkall, Nate Larson & Marni Shindelman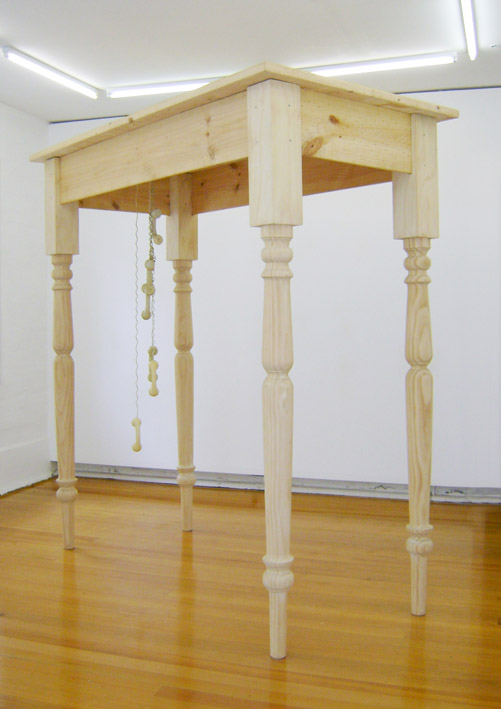 Jacquelene Drinkall, Psychic Scott on the Phone to Duchamp, 2003. Installation view. Pine, hardware, phone, audio documentation (of a psychic contacting Marcel Duchamp), 240 x 215 x 120 cm. Photo: Greyspace.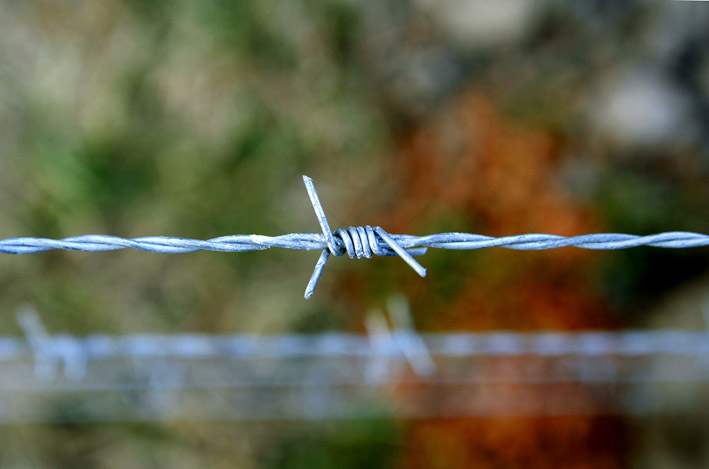 Mireille Astore, Efface: Death Becomes Her, 2007. Still from digital video, 5 mins. Commissioned for the 2007 Sharjah Biennale, United Arab Emirates and made with the assistance of the Bundanon Trust. Image: Mireille Astore.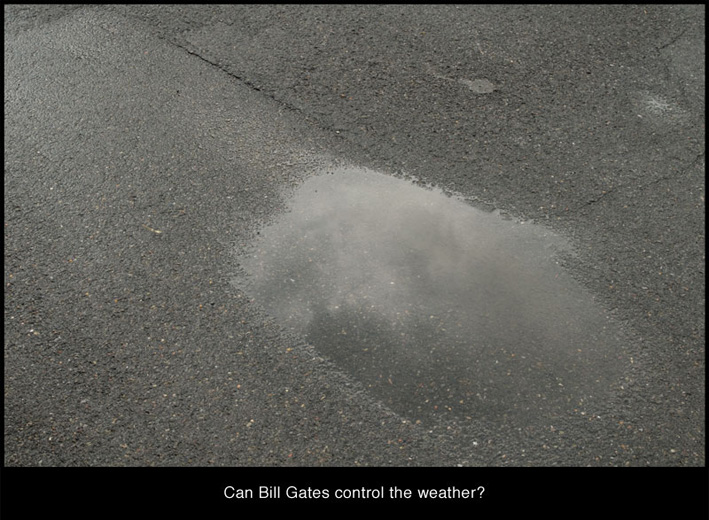 Nate Larson & Marni Shindelman, Bill Gates, 2009, digital c-print, 55 x 75 cm (from the Geolocation project). Image: Larson & Shindelman.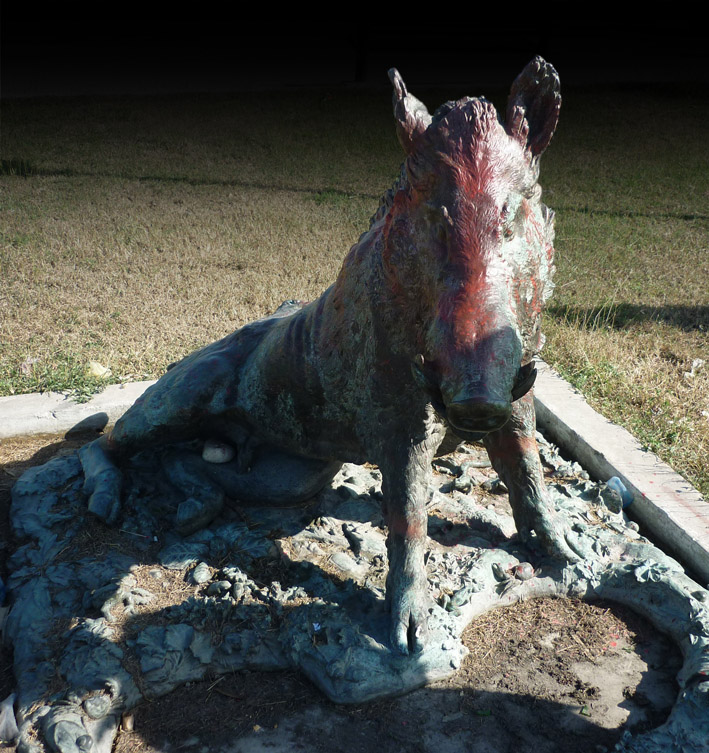 John Cussans, Invisible Mirrors, 2009-2010. Still from digital video, 16 min loop. Footage shot during the 2009 Ghetto Biennale, Port-au-Prince, Haiti, with narration by Reginald Jean François. Photo: John Cussans.
- - - - - - - - - - - - - - - - - - - - - - - - - - - - - - - - - - - - - - - - - - - - - - - - - - - - - - - - - - - - - - - - - - - - - - - - - - - - - - - - - -- - - - - - - - - - - - - - - - - - - - - - - - - - - - - - - - - - - - - - - - - - - - - - - - - - - - - - -